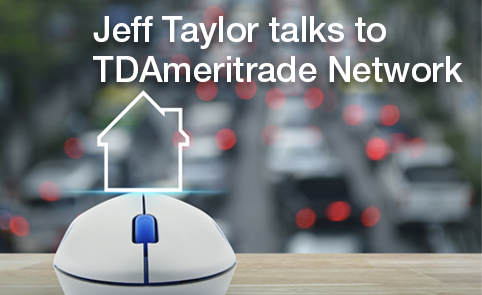 Jeff Taylor talks to TDAmeritrade Network
May 25, 2020
Jeff Taylor, Co-Founder and Managing Director at Mphasis Digital Risk speaks in length to TDAmeritrade Network with host Oliver Renick discussing the health of the mortgage market, in an era of historically low housing interest rates.

Jeff says the housing market seems to be slowly moving forward from the pandemic bit with increasing buyer demand, rising mortgage applications and homes selling faster than ever.

The refinance market is still strong, but the purchase market has been affected by the lack of physical interaction experience with prospective properties. A lack of forbearance requests is also indicative of the improvement or many of those that have requested forbearance were able to make their payments.  

Jeff advices to shop around for the best loan terms now, more than ever!

Click here to learn more about Mphasis Digital Risk or schedule a meeting today!