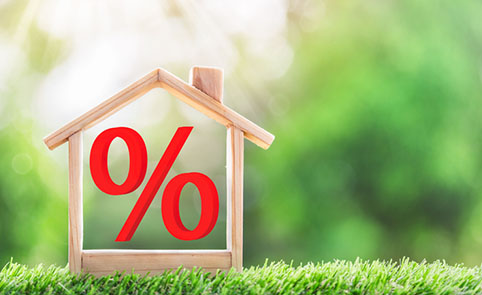 HELOC, Nonagency Securitization Could Grow Long Term, Leaders Say – National Mortgage News
October 23, 2023
New securitization of home loans has, by and large, followed the primary market's patterns by trending lower this year, but certain niches could see gains in the future.
Private-label residential mortgage-backed securities are on track to end 2023 with about 60% as much issuance as last year at $59 billion year-to-date, a recent Structured Finance Association study shows. Agency issuance is running at a pace of about 50% of 2022's at $747 billion YTD.
While on its face the numbers don't bode well for economies of scale in a private-label RMBS market that's been a shadow of its former self since the Great Financial Crisis, with increasing questions about bank holdings of agency bonds this year, some see potential.