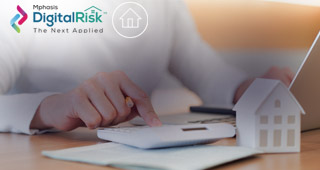 Jeff Taylor on Yahoo! Finance Live
February 01, 2021
Jeff Taylor, Co-Founder and Managing Director at Mphasis Digital Risk, talks to Adam Shapiro and Seana Smith on Yahoo Finance Live discussing 2021's housing market outlook.

Jeff predicts a very healthy and steady housing market this year. He goes on to share insights on suburban migration, the housing supply crunch, and how vaccine rollouts could catalyze more homes coming into the market.

Watch the full clip here.

For more info on how Mphasis Digital Risk can help your business, please contact Sales@digitalrisk.com.