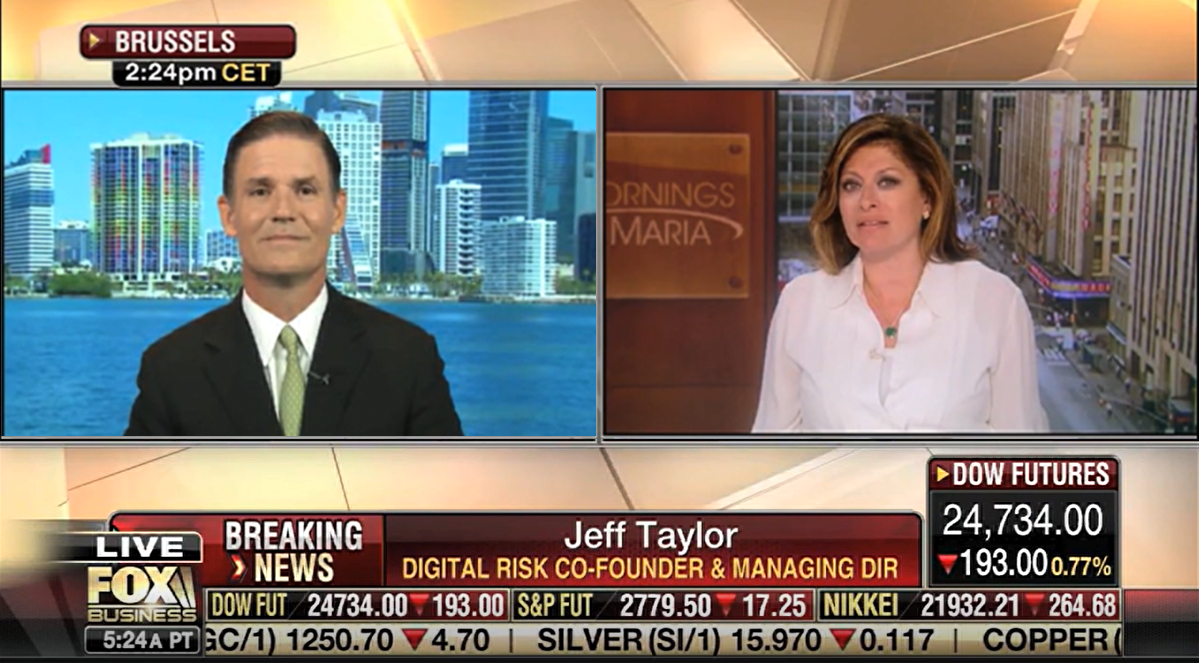 Jeff Taylor with Maria Bartiromo on Fox Business News
July 11, 2018
Jeff Taylor, appeared on Fox Business Network with host Maria Bartiromo, discussing the latest housing market trends and how Tech disruption is finally being felt in real estate. Jeff advises that consumers taking advantage of digital mortgage and e-closings are seeing a competitive advantage with today's tight inventory supply.
Watch the full clip here to learn more.
Click here to learn more about Mphasis Digital Risk or schedule a meeting today!