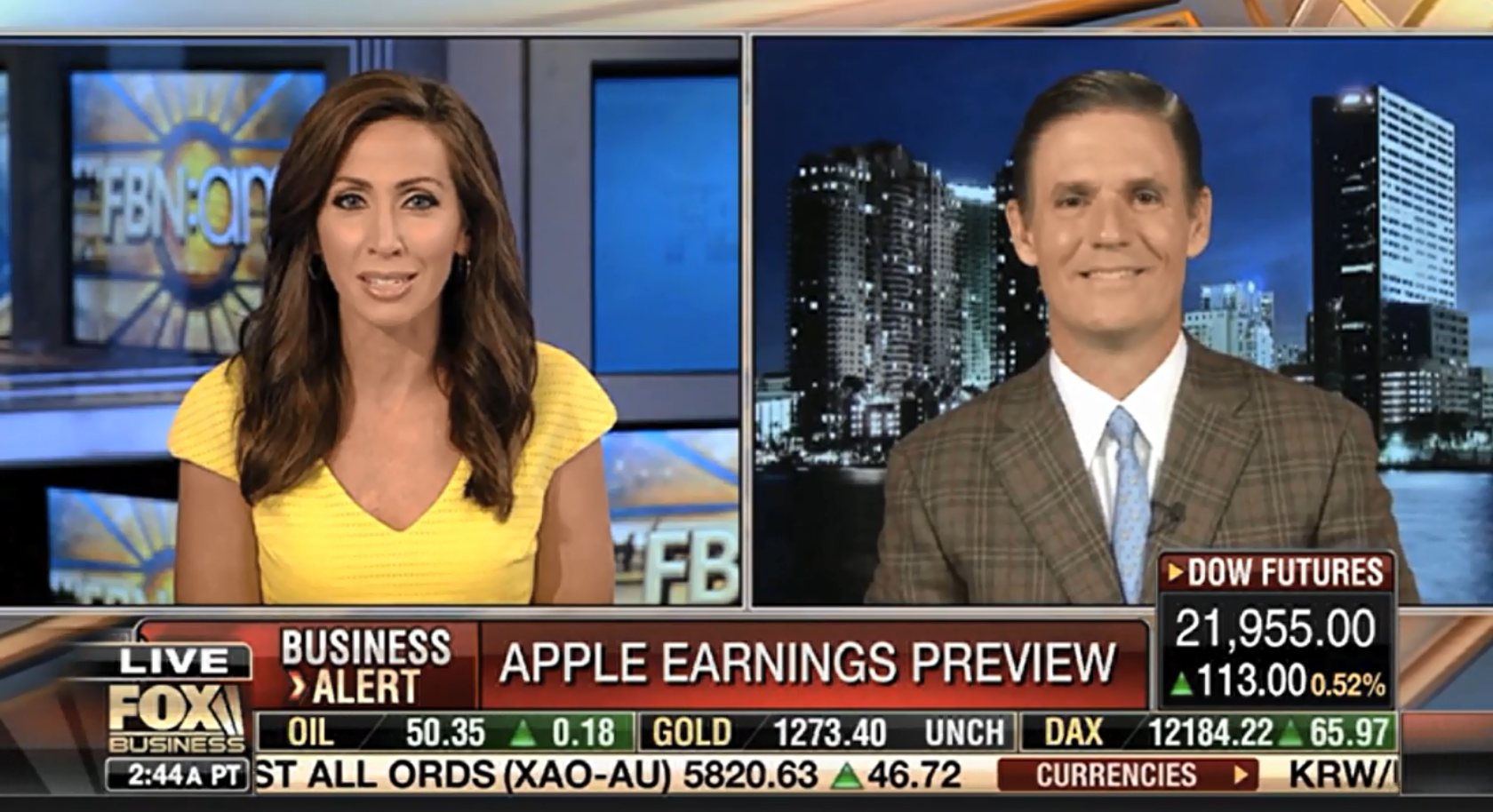 Jeffrey Taylor on Fox Business with Lauren Simonetti
August 02, 2017
Jeffrey Taylor appeared on Fox Business Network with host Lauren Simonetti, weighing in on tax reform, earnings, and Washington gridlock.
Jeff also comments on the high expectations for the iPhone 8 as users want to do more on their phones, including applying for mortgages. 2nd quarter earnings reports for builders are all positive and pending sales rose in June up 1.5%, however, manufacturing is expected to remain even due to the gridlock in Washington.  To see more of his market observations watch the full interview here.
For more information on how Digital Risk can help your business, please contact Sales@digitalrisk.com.
Click here to learn more about Mphasis Digital Risk or schedule a meeting today!